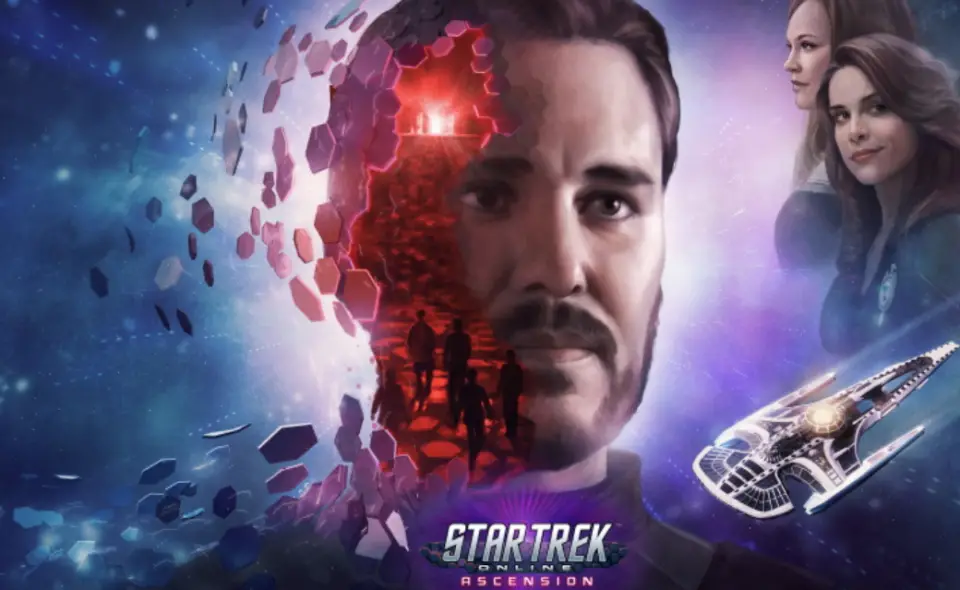 Wil Wheaton Returns As Mirror Wesley Crusher For Star Trek: Online "Ascension"
Star Trek Online's Mirror Universe invasion storyline will continue with "Ascension," the next chapter in the MMORPG that was first revealed on Star Trek Day.
Wil Wheaton's "Ascension"
The big news is that the game's Terran Emperor is actually the Mirror version of Wesley Crusher, voiced by Wil Wheaton from Star Trek: The Next Generation, coming not long after Wil reprised the role of Wesley as A Traveler in the season two finale of Picard.
The new update launches on PC September 13 (and on consoles at a later date) with a brand new featured episode, aptly named "Eye of the Storm." The long-awaited update also brings new features to the game for the very first time, including new missions starring Mary Wiseman (Star Trek: Discovery) as Captain Killy and Chase Masterson (Star Trek: Deep Space Nine) as Admiral Leeta.
Teaser Trailer
Full Article: https://trekmovie.com/2022/09/09/wil-wheaton-returns-as-mirror-wesley-crusher-for-star-trek-online-ascension/