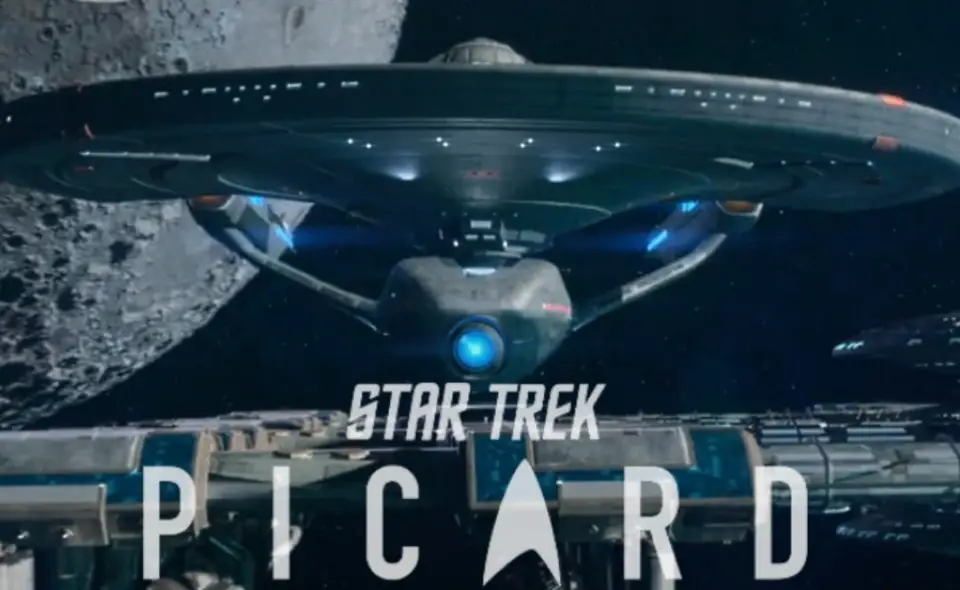 'Star Trek: Picard' Season 3 Teaser Reveals USS Titan, TNG Characters, And More
Star Trek Day kicked off with a bang with news for the third and final season of Star Trek: Picard. The first official teaser trailer was revealed and it shows footage of our Next Gen crew, along with the main ship for the season. We also finally have a release date.
"We need to find a ship"
The big news for this new teaser was a first look at the new starship, the U.S.S. Titan. The teaser was introduced by series star Patrick Stewart onstage during today's global live-streamed Star Trek Day celebration. Today's Picard panel featured series stars Patrick Stewart, Jeri Ryan, and Michelle Hurd.
Check out the trailer featuring the return of the Star Trek: The Next Generation main cast…
For international viewers the trailer can be viewed on StarTrek.com
Full Article: https://trekmovie.com/2022/09/08/watch-star-trek-picard-season-3-teaser-reveals-uss-titan-tng-characters-and-more/