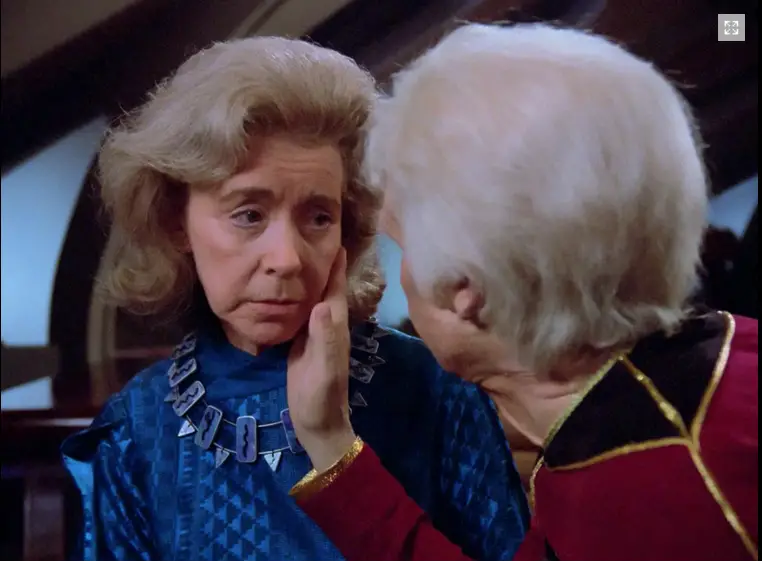 Marsha Hunt, Actress Blacklisted in Hollywood, Dies at 104
Marsha Hunt, the bright-eyed starlet who stood out in such films as These Glamour Girls, Pride and Prejudice and Raw Deal before her career came unraveled by the communist witch hunt that hit Hollywood, has died. She was 104.
She died Wednesday of natural causes at her Sherman Oaks home, where she had lived since 1946, Roger C. Memos — writer-director of the documentary Marsha Hunt's Sweet Adversity — told The Hollywood Reporter.
Hunt also appeared opposite Mickey Rooney in the best picture Oscar nominee The Human Comedy (1943) during a period in which she was known as "Hollywood's Youngest Character Actress."
A former model who signed with Paramount Pictures at age 17, the Chicago native made her first big splash as a suicidal co-ed opposite Lana Turner in MGM's These Glamour Girls (1939).
Playing Walter Brennan's sweetheart in Joe and Ethel Turp Call on the President (1939), Hunt aged from age 16 to 65 onscreen. She portrayed the dowdy sister Mary Bennet in Pride and Prejudice (1940), and in Anthony Mann's film noir classic Raw Deal (1948), she was the good girl opposite Claire Trevor and Dennis O'Keefe.
Years later, in Johnny Got His Gun (1971) — penned by blacklisted writer Dalton Trumbo — Hunt played the mother of Timothy Bottoms' quadruple-amputee character.
Full Story: https://www.hollywoodreporter.com/movies/movie-news/marsha-hunt-dead-blacklisted-actress-1235216286/
Also See: https://womenoftrek.com/actresses/profile/marsha-hunt/