Celeste Yarnall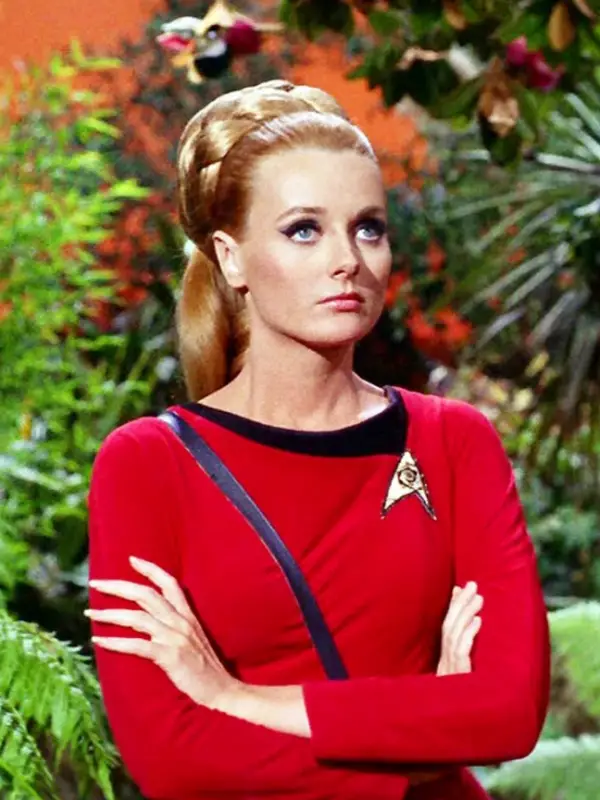 Series: TOS
Character(s): Martha Landon
Celeste Yarnall was an actress who played Yeoman Martha Landon in the Star Trek: The Original Series second season episode "The Apple".
Yarnall was offered a choice by casting director Joseph D'Agosta that she either plays the yeoman in the upcoming episode, "The Apple" or waits until a more substantial guest role would be available for her, probably costuming her up as an alien beauty, making full use of her looks. Yarnall chose the first option, because she liked the script and the part, and was worried if she might miss that promised other chance. She wore Grace Lee Whitney's uniform in the episode, which was re-fitted for her.
ad Man, as did Paul Carr.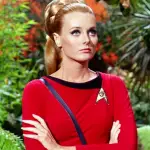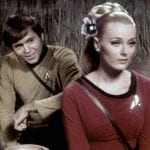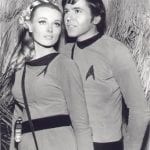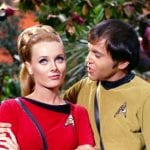 Like what you see? Buy us a Coffee!